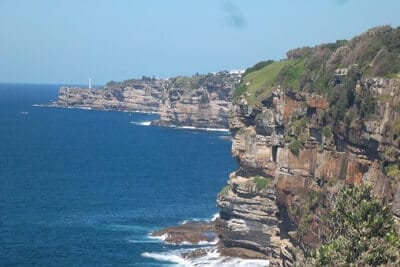 Video: 2014 South Head Roughwater swim
A couple of weeks ago the 2014 South Head Roughwater Swim from Bondi to Watsons Bay took place.
It's a pretty gnarly swim around the headland and into the harbour that only those with plenty of open water experience take part in.
Bondi's Murray Cox has put together a little video of the event that gives a small insight into the challenges faced in the swim, which you can check out below.
EVENT: South Head Roughwater – Bondi To Watsons Bay Ocean Swim