Train hard, train fast for a 1-1.5km ocean swim in only 4-weeks, with this express version of our most popular ocean swim training challenge for beginners.
Most popular! Train for a 750m-1.5km ocean swim in 8-weeks with this training challenge designed specifically for beginner ocean swimmers and triathletes.
Step up a level to the 2-2.5km ocean swim distance with this 8-week training challenge designed to build you up and guide you all the way to the finish line.
Strengthen and stabilise your core for greater efficiency in the open water, with this guided 8-week core workout video program you complete in the comfort of your own home.
Everything ocean swimming, right here.
We've been the preferred home of ocean swimming for new ocean swimmers since 2009.
With everything from training to events in one place, we've got you covered.
Were you a winner in our annual ocean swim survey? Find out if you're one of the lucky ones, as well as a snap shot of the insights we have gathered.
OceanFit's Andre & Jules took on the inaugural SwimRun Australia and lived to tell the tale and provide tips for others taking it on in the future.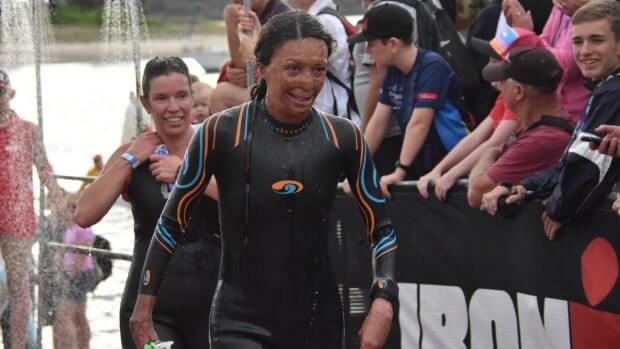 Congratulations Turia Pitt on becoming an Ironman on the weekend, from your OceanFit instructor Lia, and all the team at OceanFit.
15 October 2016, 10:00 AM