Train hard, train fast for a 1-1.5km ocean swim in only 4-weeks, with this express version of our most popular ocean swim training challenge for beginners.
Most popular! Train for a 750m-1.5km ocean swim in 8-weeks with this training challenge designed specifically for beginner ocean swimmers and triathletes.
Step up a level to the 2-2.5km ocean swim distance with this 8-week training challenge designed to build you up and guide you all the way to the finish line.
Strengthen and stabilise your core for greater efficiency in the open water, with this guided 8-week core workout video program you complete in the comfort of your own home.
Everything ocean swimming, right here.
We've been the preferred home of ocean swimming for new ocean swimmers since 2009.
With everything from training to events in one place, we've got you covered.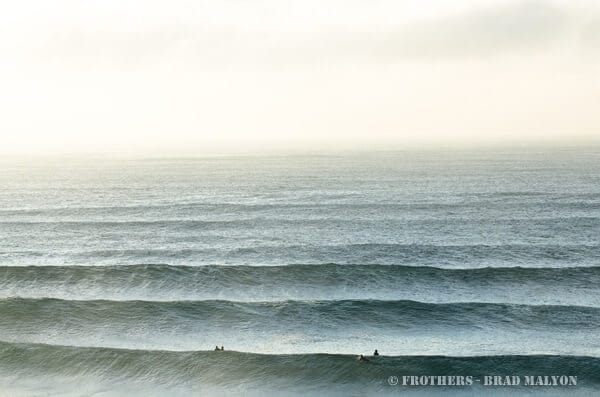 Learn about wave sets and lulls and how they can affect your ocean swim. Plus find the answer to the question 'is every seventh wave in a set the biggest?'.
With no ocean swims on the NSW ocean swims calendar this Australia Day, take a day-trip to Wollongong for the Aus Day Aquathon and mix with Australian triathlon royalty.
Learn three beginner core strength and stability exercises that will help you develop the core needed to become a better ocean swimmer.
Andre spoke with Natalie Peters on 2GB about the recent spate of drownings, why we might be seeing this spike and things we can work on to reverse the drowning toll.
Thanks to the Noosa Summer Swim (11-12 Feb), we have three-time Olympian Michael Klim's top five tips for taking on an ocean swim!
We've broken down Sam Shepard's masterclass finish as he hauled in Mack Horton in the last stages of the 2017 Lorne Pier to Pub.
22 January 2017, 10:00 AM