Learn about this common swimming injury, including what causes it, how to treat it and most importantly, how to prevent it.
Train hard, train fast for a 1-1.5km ocean swim in only 4-weeks, with this express version of our most popular ocean swim training challenge for beginners.
Most popular!
Train for a 750m-1.5km ocean swim in 8-weeks with this training challenge designed for beginner ocean swimmers and triathletes.
Step up a level to the 2-2.5km ocean swim distance with this 8-week training challenge designed to build you up and guide you all the way to the finish line.
Australia's favourite ocean swim school
We started delivering our world-leading training on Bondi Beach in 2009, and we train 100's of swimmers every summer throughout Australia.
So, whether you've grown up at the beach, or you've only visited a handful of times, we have a range of training options for you and your family to develop superior open water skills and knowledge.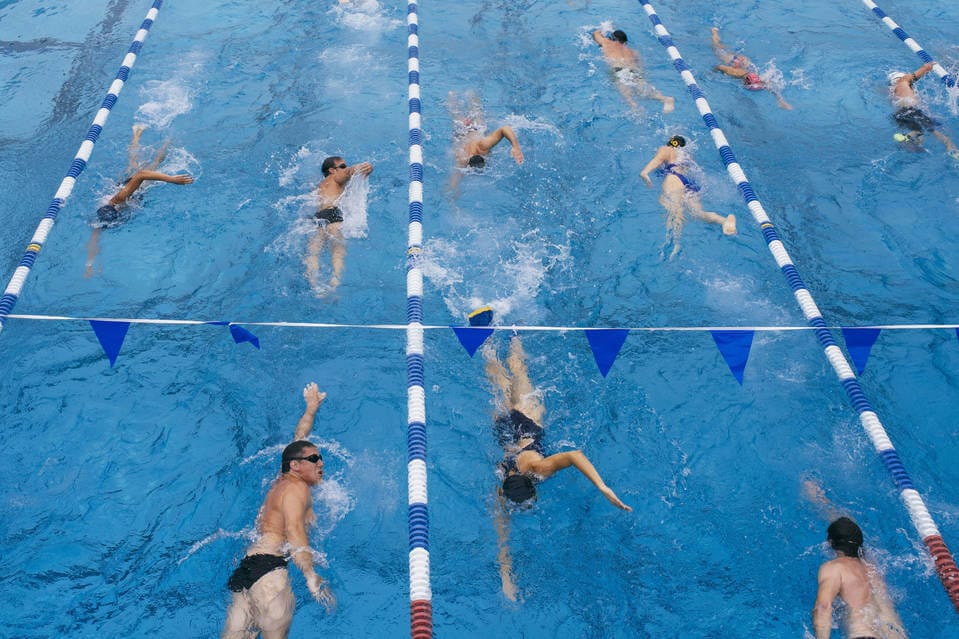 If you want to be strong and confident swimming in the ocean, it all starts with being a strong and confident swimmer.
Wild swimming is a great way to enjoy your favourite activity in nature, learn what it's all about and how to get involved.
There are dozens of social ocean swimming groups throughout Australia, and they're great for regular swimming and camaraderie.
Sat, 21 Oct 2017, 7:00 AM
Bondi Beach
Sat, 21 Oct 2017, 10:30 AM
Bondi Beach
Mon, 23 Oct 2017, 6:15 AM
Bondi Beach