Learn about this common swimming injury, including what causes it, how to treat it and most importantly, how to prevent it.
Train hard, train fast for a 1-1.5km ocean swim in only 4-weeks, with this express version of our most popular ocean swim training challenge for beginners.
Most popular!
Train for a 750m-1.5km ocean swim in 8-weeks with this training challenge designed for beginner ocean swimmers and triathletes.
Step up a level to the 2-2.5km ocean swim distance with this 8-week training challenge designed to build you up and guide you all the way to the finish line.
Australia's favourite ocean swim school
We started delivering our world-leading training on Bondi Beach in 2009, and we train 100's of swimmers every summer throughout Australia.
So, whether you've grown up at the beach, or you've only visited a handful of times, we have a range of training options for you and your family to develop superior open water skills and knowledge.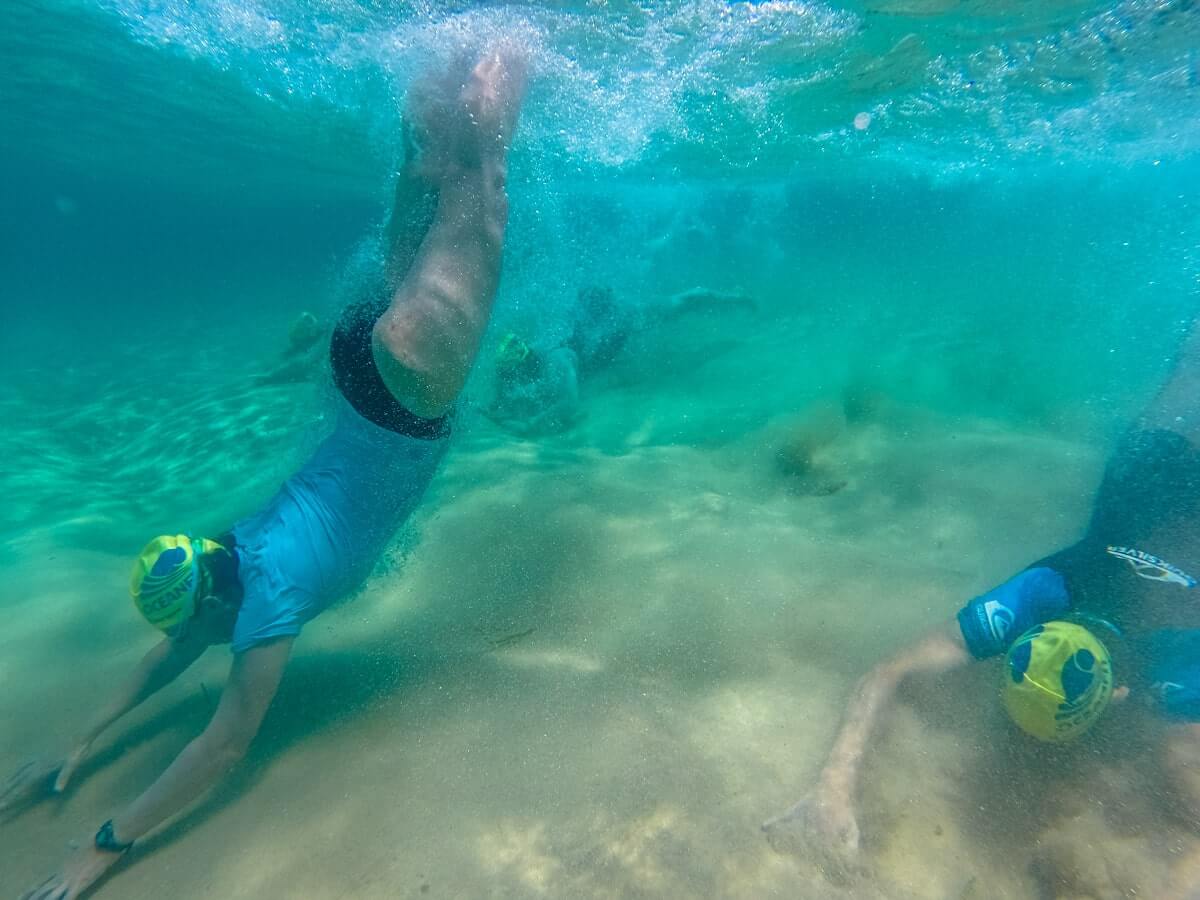 Doing the same thing over and over and expecting a different result is the definition of insanity, so are you guilty of this when you're ocean swimming?
When you think about it, racing in the Melbourne Cup is actually a lot like an ocean swim event.
It's time to get social, we've created a Facebook group called "Ocean swimming enthusiasts" and we're inviting you to join it.
Sat, 25 Nov 2017
Champion Lakes
Sat, 25 Nov 2017
Carlton Park Beach
Sat, 25 Nov 2017
South Melbourne Beach