ONSHORE Podcast: Ep #031 – Noosa Turtles
Details
Date: 13 August 2020
Interview number: 031
Interviewees: Noosa Turtles 
Venue: Noosa Heads Main Beach, Noosa Heads, Queensland
Description
We met up with the eccentric blokes of the Noosa Turtles for a swim and interviewed the gang in a cafe just around the corner on Hasting Street. As we sipped away on our coffees, we talked about the group's heritage, their unique 'policies' and how swimming is keeping them young. We also talked about their community support initiatives, their annual investment 'competition' and the importance of having a social support network as you get older.
Images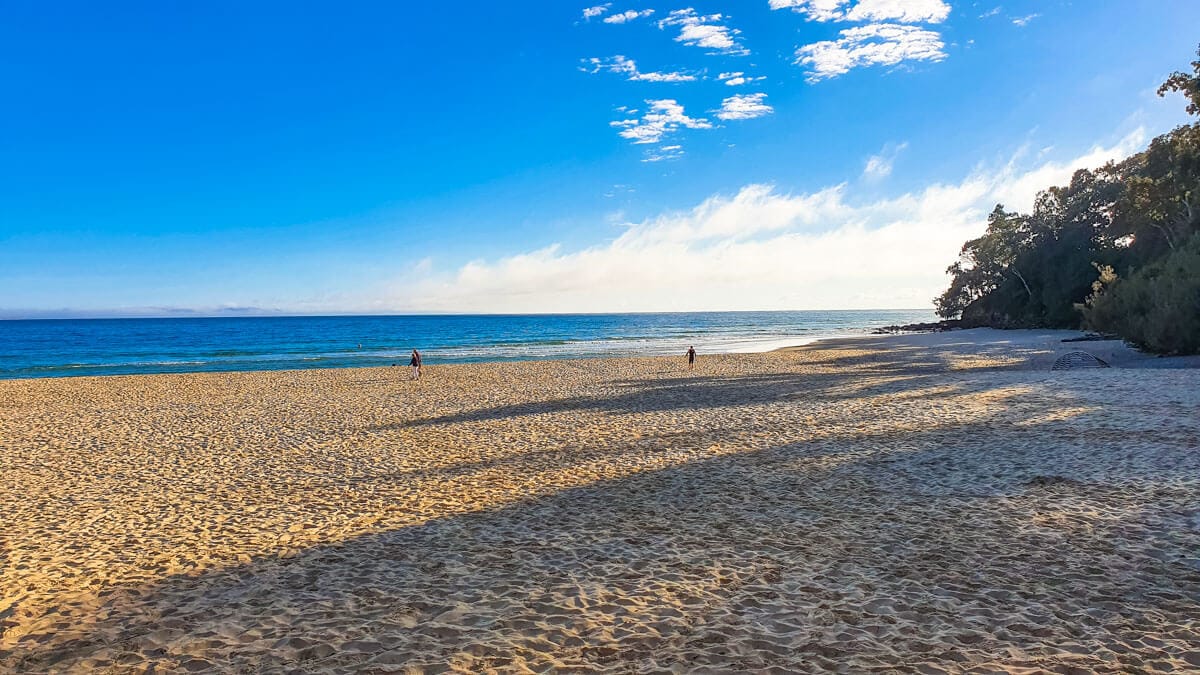 A little snippet
In this snippet from the full podcast interview, we hear how the Turtles came to be, including the 'strict' group 'policies' that guide the tight membership of 20 turtles.
Group Details
Name: Noosa Turtles
Location: Noosa Heads Main Beach, Noosa Heads
Meeting times: Daily, 8am
Contact: Blokes are welcome – women are too fast for them ;). Just turn up and ask for the group (there is a women's group on the beach too)
Note: There is another group at Noosa called the Swimmin Wimmin, see listing for more information.