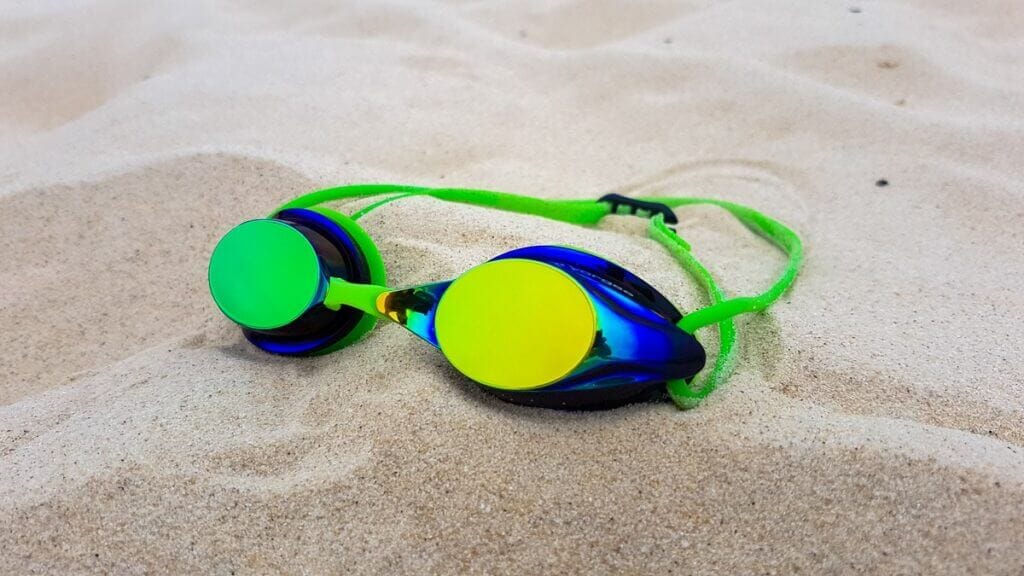 Review: New Vorgee Missile Eclipse your new favourite goggle
Vorgee have released a new goggle in their popular Missile range.
The Missile Eclipse sticks with all the best features of the Missile – snug fit, great style and awesome colours – while adding a double metallic mirror lens for increased clarity in the water, and reduction in brightness and glare out of the water.
The Eclipse comes in a range of funky colours, including our favourite fluro colours, and the nose piece is also coloured, something we're loving!
Vorgee Missiles are hands-down our favourite goggle, and our highest recommended goggle for ocean swimming, for its comfort, low-profile style and toughness in the surf environment.
The range comes in a variety of lens options, including; clear, smoke, mirror, rainbow mirror (Fuze) and now double metallic mirror (Eclipse).
Pick up a new pair from your local swimming pool (if they don't have it, ask why not!), online, or at one of our OceanFit clinics.
For a full review of the Eclipse, watch this video review from Andre.