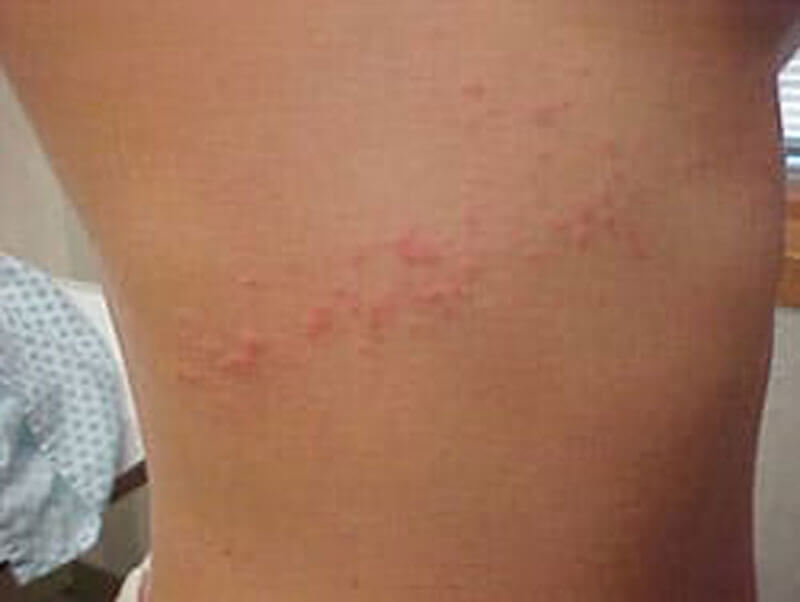 Sea lice: That nasty rash you get after swimming in the ocean
Sea lice, the likely reason you're itching after swimming in the ocean
Have you ever been ocean swimming and felt like you've got an itchy bite? or come out in a rash after open water swimming?
The chances are it's the result of what's commonly referred to as 'sea lice'.
In fact, it's not 'sea lice' or 'sea louse' in the way fishermen might think of it. This type of sea lice/louse is a marine parasite that affects fish by feeding on the mucus, epidermal tissue, and blood of host marine fish, and actually have nothing to do with the itchy rash you've experienced.
Sea louse, (the marine parasite version) was also thought to be responsible for the bleeding legs of a swimmer at Brighton in Melbourne – this is not the type of sea lice that this article refers to.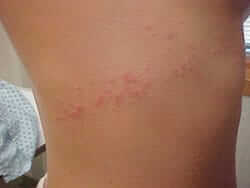 What is sea lice?
'Sea lice' that cause 'itchy bites' are tiny little jellyfish or stinger larvae that have the same stinging cells (nematocysts) as an adult jellyfish/stinger, but because they're only small they only affect a small area.
They tend to travel in large groups or 'blooms' and will be prevalent in warm summer waters – some ocean swimmers suggest you'll encounter them when there is lots of seaweed floating around.
How do sea lice cause the itch?
Sea lice are microscopic and transparent in water so you've got no chance of seeing them, the first you'll know about it is when you start to itch.
You'll get the worst of it where the larvae get trapped under your swimsuit or rashie, or even under your armpit where they feel trapped causing the stinging cells to fire.
Sea lice treatment
The worst thing you can do is itch the itch, you're best to just flush your skin in freshwater when you get out – preferably with your swimsuit removed.
When drying yourself off use a patting motion rather than rubbing the affected area.
For the majority of people, the itch will be the worst part, and it could be delayed and last for a few days to a week after.
For some people, it could get worse with a severe reaction, in which case you should seek further medical assistance.
Give your swimsuit a good wash (try soaking in boiling water) before you wear it again just to make sure all the cells have been washed out.
If you're looking for relief treatment try vinegar, various 'itchy bite'/rash/sting creams, steroid creams or antihistamines – but check with your doctor first. Other remedies include tea-tree oil and ice packs to help cool the heat in the rash. (See comments below for reader suggestions)
First published in February 2012