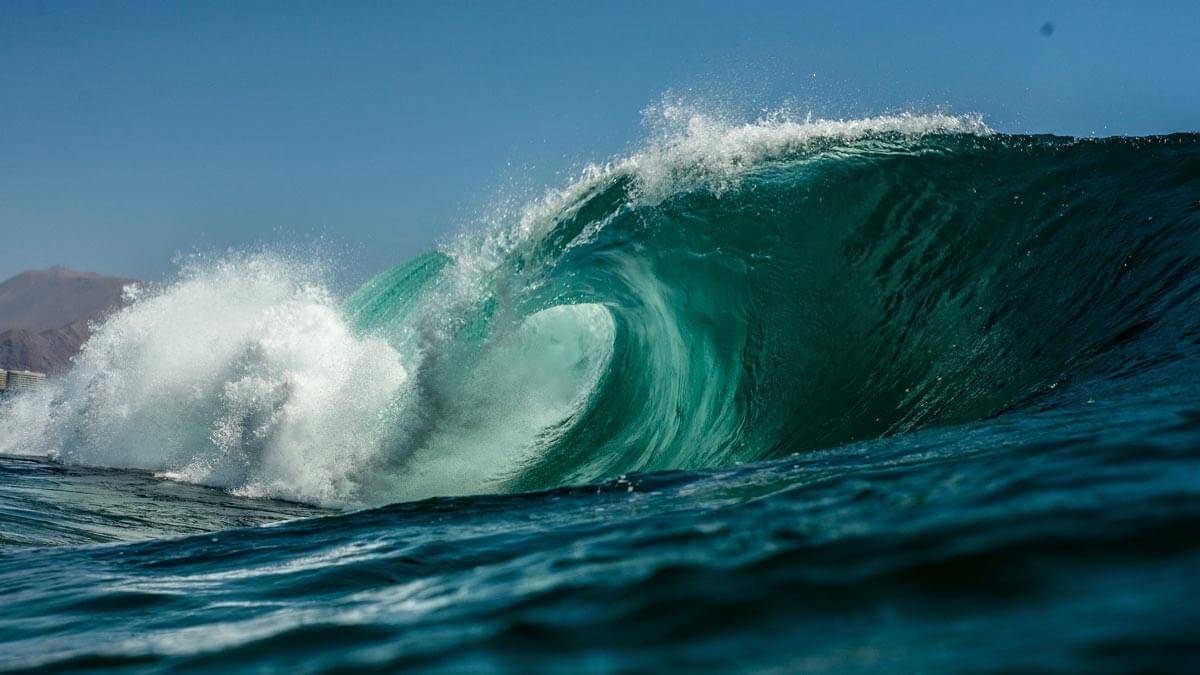 Professor Rob 'Dr Rip' Brander, a surf scientist, explains the difference between wave energy and wave power.
It might sound like a ridiculous thing to say, but some waves do in fact have more water in them than others.
How do you know when the waves are too big for you? Is it as simple as finding out the wave height, or is there more to it?